Located in the city center since 1970, the institute is the official supplier of the court and also the oldest beauty institute in Luxembourg.
Directed by Danièle Arend-Weber, graduate in aesthetics, physiotherapy, medical pedicure and permanent hair removal, the institute specializes in permanent hair removal, anti-aging care, slimming and permanent makeup.
Read more
About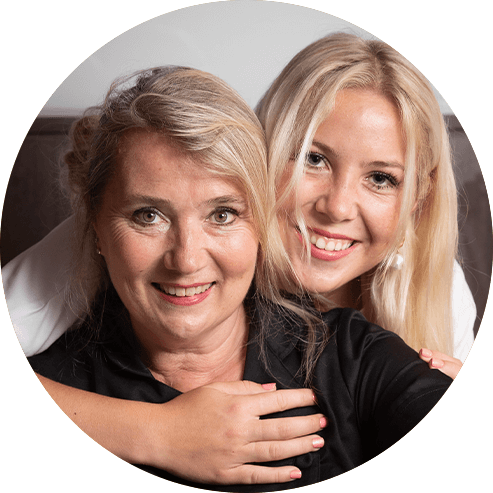 Tradition and innovation, always at the forefront of innovation, the Institute continues to develop to provide you with all the care that will contribute to your well-being.
Services
Permanent Depilation
Specialized since 1970 in permanent hair removal by electrolysis, the effectiveness of this permanent hair removal method is undeniable.
make an appointment
Beauty of the Body
The Endermologie is the science of cellular stimulation developed by LPG and validated by over 110 scientific studies.
make an appointment
Face Beauty
At the Weber-Krier Institute we offer you fully personalised and specific treatments from the best cosmetic brands. Our skin specialists use the best current appearance technologies to be able to treat the specific needs of your skin.
make an appointment
Eyelashes
For you, we have chosen the Misencil technique, it is the technique with sure values ​​to sublimate your eyes.
make an appointment
Permanent Makeup
To be perfect in all circumstances, we have been offering Long-Time-Liner permanent makeup for more than twenty years.
make an appointment