A pretty foot, maintained, clean, can be beautiful and very sensual.
But also for obvious reasons of health and well-being.
The pedicure: the nails are cut, filed, cleaned, calluses are removed and we finish with an adapted treatment.
For complete relaxation and very pleasant moments, we offer you the opportunity to have your feet anointed in our Pedispa chair, taking advantage of the bubble bath for your feet and the shiatsu massage in the back of our highly appreciated chair.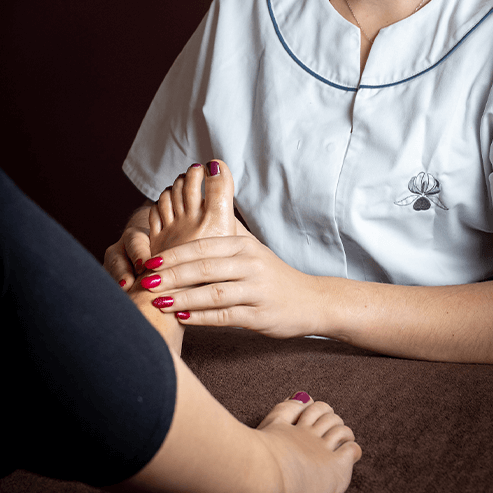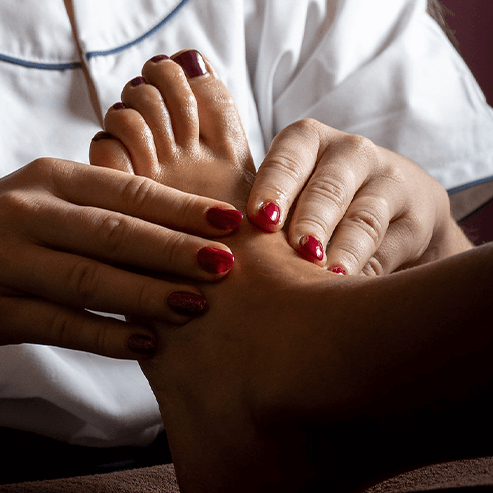 Manicure and semi-permanent nail polish
The goal is not only to care for your hands and nails but also to make them look beautiful.
True beauty assets, hands can be sublimated by nail polish of all kinds.
We offer a range of high quality nail polishes.
We offer you the technique of gel nails with or without capsule of the Alessandro brand.
Your nails are short, bent, split and you wish to lengthen them?
Capsule method: the capsule is placed at the end of the nail to lengthen them, followed by an application of gel to strengthen them.
For all the methods, it lasts 3 weeks plus maintenance every 3-4 weeks. French foot perm: hold 4 to 6 weeks.
All these methods are soft, natural and respect your nails with a shiny finish.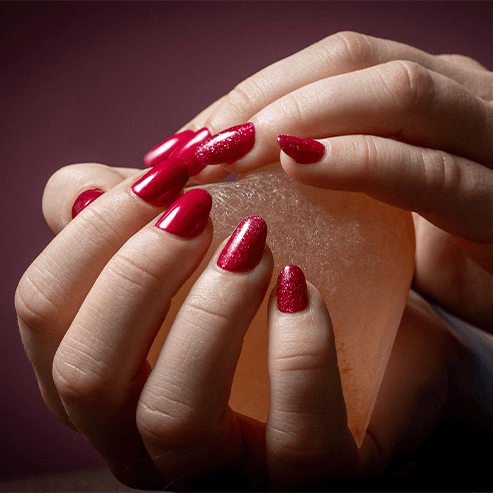 | Treatment | Price |
| --- | --- |
| Laying french | 131 € |
| French maintenance | 74 € |
| Normal laying | 115 € |
| Normal maintenance | 68 € |
| Manicure | 44 € |
| SPA manicure | 64 € |
| French manicure | 57 € |
| Pedicure | 48 – 82 € |
| SPA pedicure | 67 – 102 € |
| French gel application (+ beauty of the feet) | 66 € |
| Long-term varnish application | 59 € |