To be perfect in all circumstances, we have been offering the Long-Time-Liner permanent make-up for more than twenty years.
Since then, hundreds of satisfied customers have found that make-up and make-up removal are a thing of the past!
Permanent make-up consists of introducing mineral pigments under the superficial layers of the skin.
It is a safe and fast method. The results are immediate without redness or traces.
Long-Time-Liner is the most modern permanent make-up technique.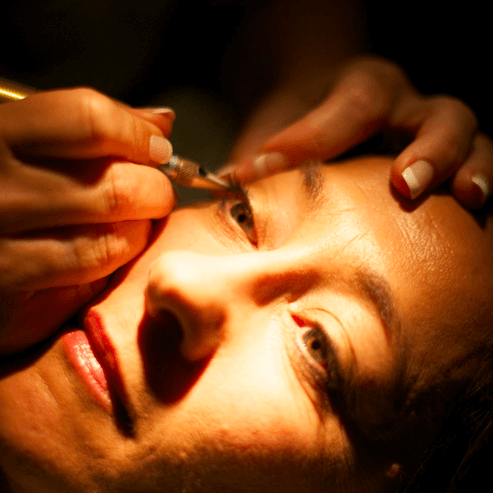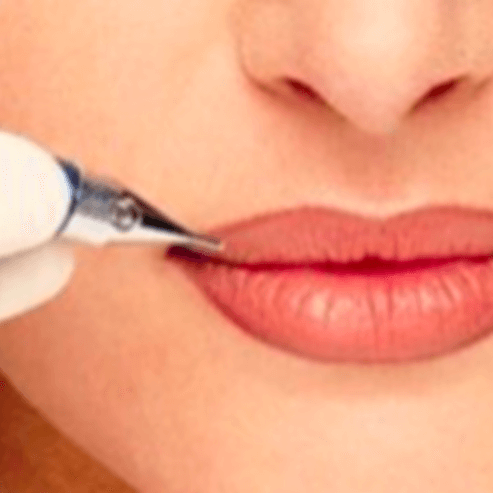 Sensual and luminous lips
We help you to realize the dream of perfect lips and put an end to the "era of lipstick".
First we draw your lips in a color that suits you.
At the same time any irregularity of the lip is corrected. The range of pigments varies from very natural colors to trendy colors.
Then we pigment a slight outline of the lips, then the whole lip is colored in a gradation towards the inside.
With lip pigmentation, your lips look brighter.
Eyebrows the perfect trait
Eyebrow pigmentation defines the features of your face by creating an optical frame.
The eyebrow line expresses your mood and can even give you a younger look.
But eyebrows can also grow very irregularly until they don't grow at all. In this case permanent make-up is the ideal solution.
We will choose a color that suits you, then we will draw your eyebrows with a pencil.
When we have obtained the perfect result, we will start to pigment very fine hairs.
From this day on you will wake up every morning with perfect eyebrows.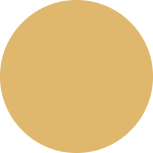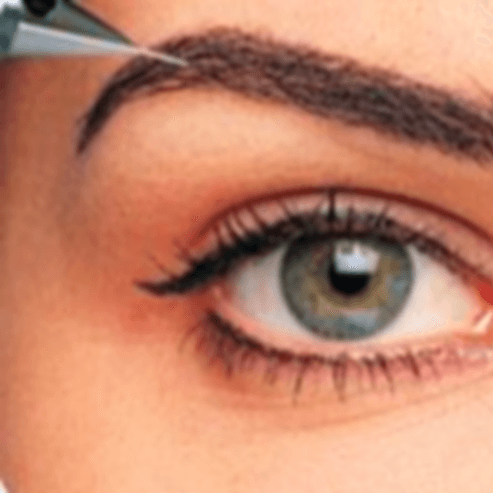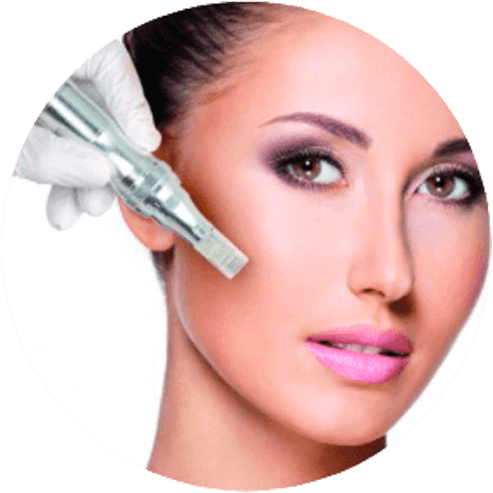 Eyeliner - expressive eyes
Imagine that you are doing sports, going swimming or to the sauna and your Eyeliner doesn't fade, doesn't flow… ever again.
Your eyelashes look fuller and your eyes are more expressive thanks to a fine Eyeliner.
Eyeliner is also the perfect solution if you wear contact lenses, have vision problems or just want to save time.
You can choose between very fine, discreet Eyeliner or decorative Eyeliner, just the way you want it.
Either way, eyeliner will make your eyes look their best.
| Treatment   | Price |
| --- | --- |
| Lip Contour | 1190 € |
| Superior Eyeliner | 440 € |
| Guinot hydradermie – Lift ++ | 440 € |
| Eyebrows | 640 € |